Taylor
Trainer, CrossFit, Kids, F.I.T., Barbell Club
FILL OUT THE FORM FOR A FREE CLASS!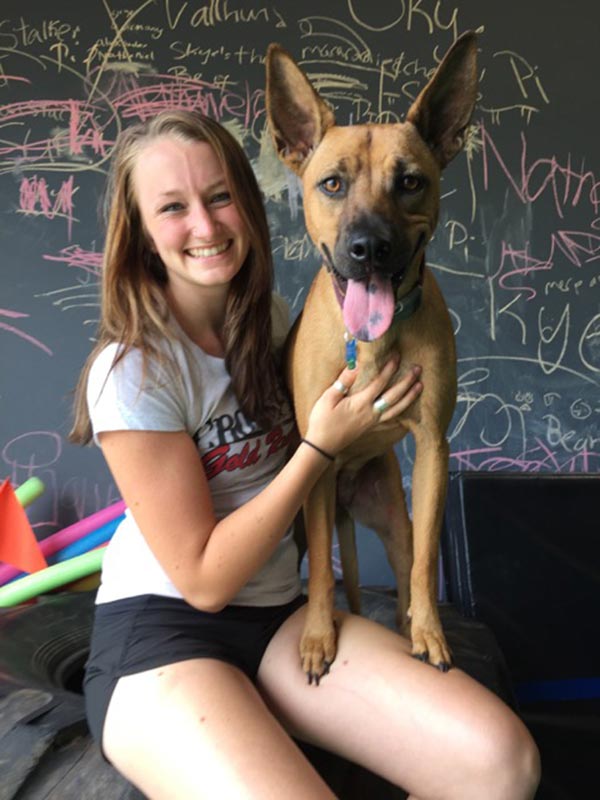 CrossFit has been in my life since I was in middle school. I remember going to my first class with my dad, Jesse. The coach told me I was a "fire breather" and I've been hooked ever since. Through high school I was a year-round cheerleader and an athletic trainer for the varsity football and baseball teams. I'm currently going to school at Sierra College to receive my A.S. in graphic design.
I found my passion for teaching after my family opened up CrossFit Gold Rush and I knew that this is what I wanted to be doing. After receiving my CrossFit Level 1 trainer certification I began my internship and became a coach at CFGR. My favorite part about CrossFit is that there is no limit. The bar is constantly being raised and there is always room for improvement. I enjoy coming through the doors everyday and seeing the lives we all help better as coaches and a community.